Your tax and legal consulting firm
Assistance Counceling Training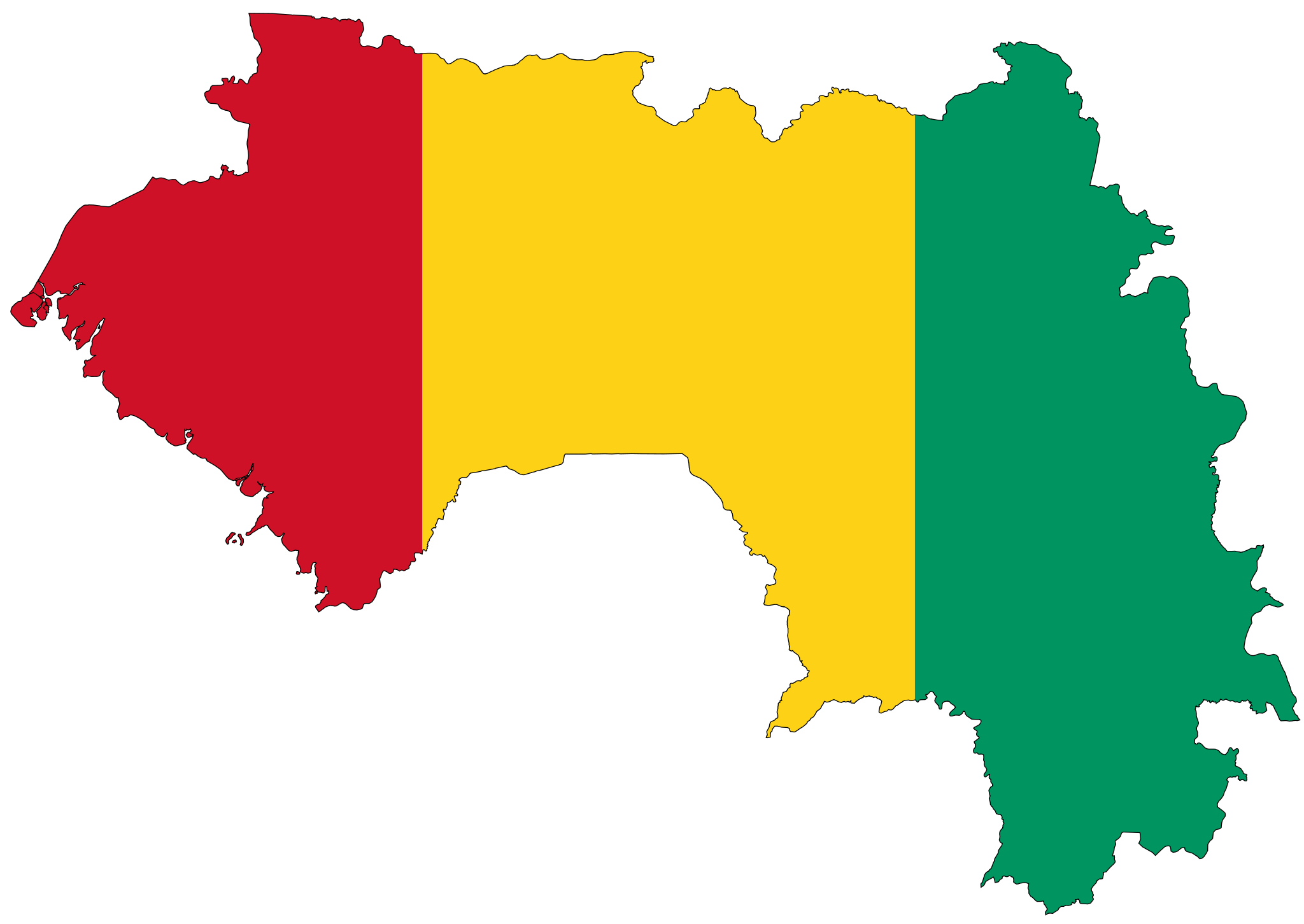 OUR DOMAIN OF ACTIVITIES
An Expert at your service
Taxation - Business law - Mining law - Labour and Social law - Civil law and Real Estate - Uniform Law, Community and international law - Public and Administrative Law - Intellectual property rights - Specific law - Other trades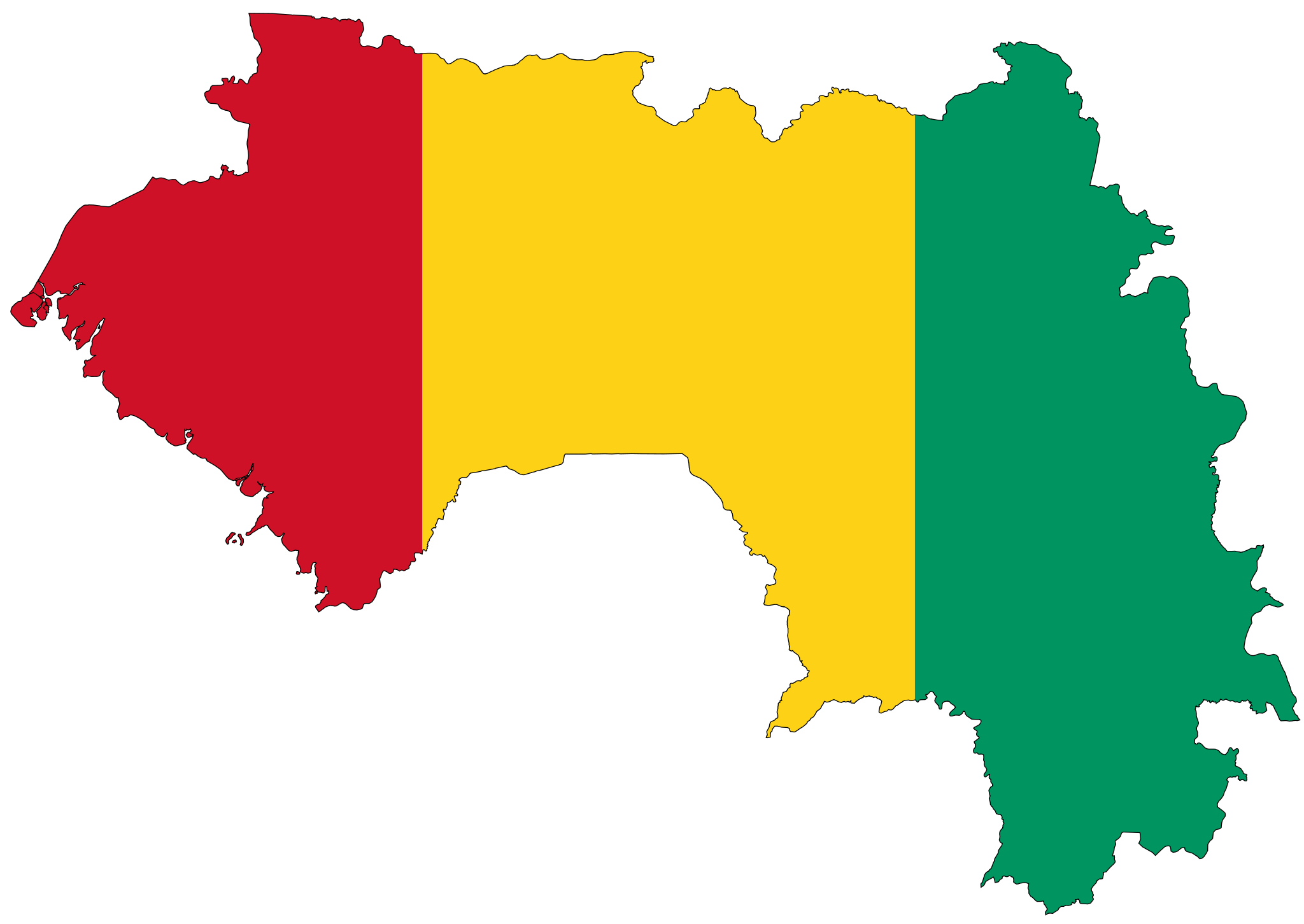 NIMBA INFORMS YOU
LATEST INFORMATION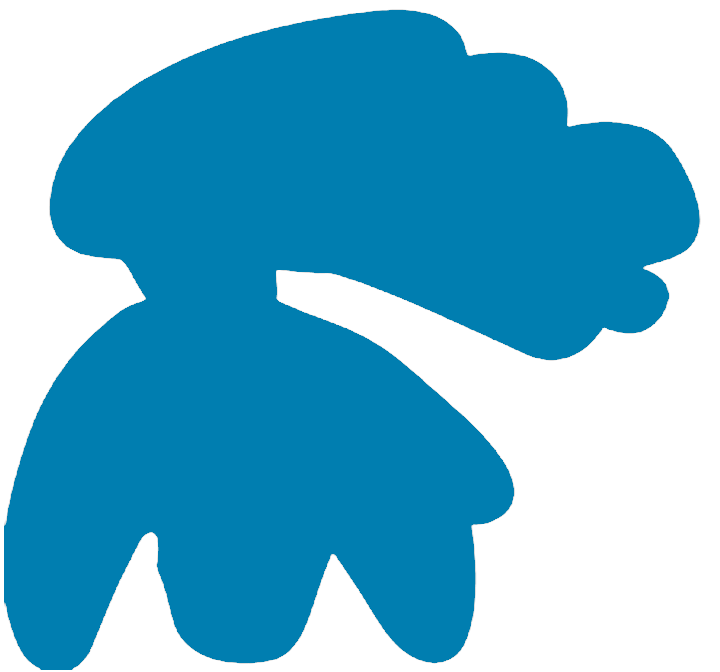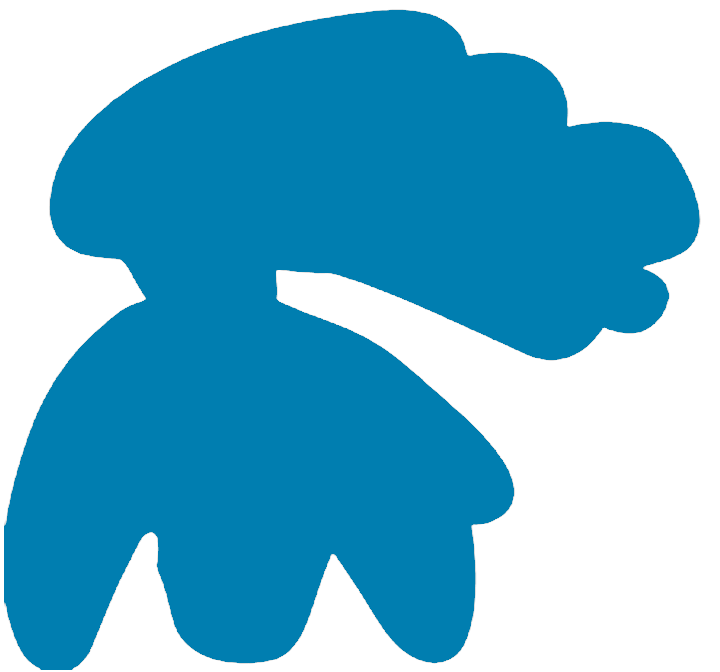 Our publication on business law, taxation and social law Business law: joint stock company -Taxation law: transfer pricing Social /labour law: subcontracting
Comment on the 2015 finance law
Nimba Conseil
ACCOMPANIES YOU IN DEVELOPING YOUR PROJECTS
Know- How
Listening
Assistance
Competence
Expertise
Office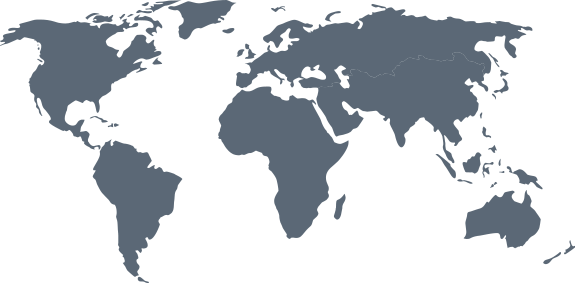 Moussoudougou, Residence 2000 02 octobre, 3th floor, office 3A, Conakry, Republic of Guinea, BOX : 5099
+224 662 55 55 00 / +224 662 55 55 01
Nimba Conseil-Republic of Guinea
What makes the difference
Our leadership applies in Guinea through an effective and adapted follow up which we offer to our clients in all aspects for the development of their business allowing them to implement their ambitions. This reflects in our ability to provide our clients with concrete solutions, by combining our competence and experiences as well as our deep knowledge of the local market. This competence in diversity differentiates us from our competitors and also permits our collaborators to have the possibility to be actors of their carrier providing the best quality services to the clients.
LEGAL AND TAX ASSISTANCE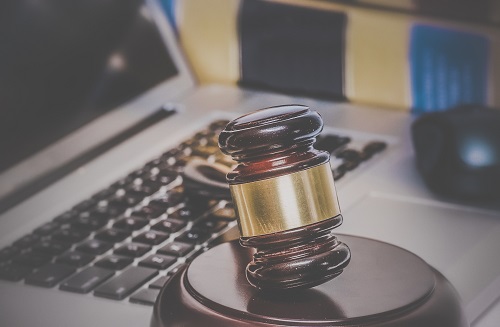 Resolve almost all your requests in the areas of fiscal and law by offering a ...
Customers