NIMBA CONSEIL ACCOMPANIES YOU IN DEVELOPING YOUR PROJECTS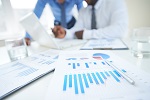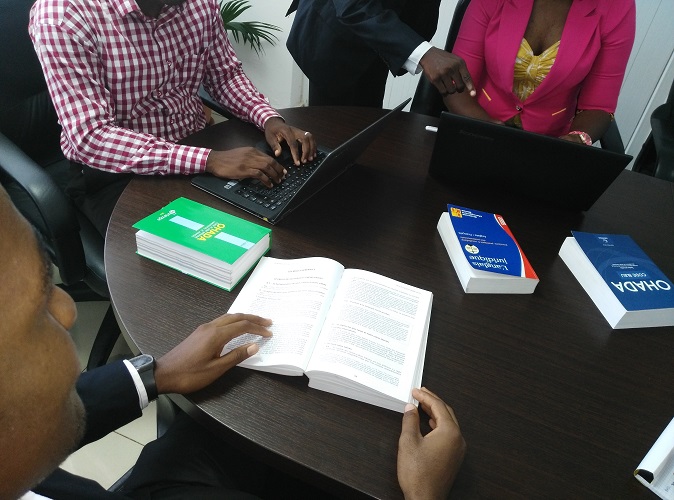 Our firm enjoys an internationally acknowledged experience in legal and tax issues, notably in the tax and legal assistance of multinational and local companies, in the mission of administrative and financial outsourcing, legal and tax due diligence, tax control and adjustment, legal and tax auditing.
Within the framework of auditing the execution of contract obligations as well as joint ventures created for the accomplishment of certain works, we have had the opportunity, on the side lines of our local duties, to intervene in Equatorial Guinea, Senegal, Cameroon, Sierra Leone, in due diligence tasks, notably: Legal and tax due diligence in the acquisition of the Shell Petroleum Group's entities by the Plateau Holding BV (Peak Project).
Due diligence in the acquisition of the International Commercial Bank (ICB) subsidiaries by the First Bank of Nigeria (FBN) in Guinea, Senegal, Ghana, Gambia and Sierra Leone (Greek Project); - with the Mazars and Guérard France - Public procurement Contracts audit mission in Guinea - Fiscal Years 2003 - 2004 - 2005;
Legal and tax due diligence of the African Refinery Company (Dakar - Senegal) within the framework of the improvement of the SAR output: August - September 2006; - Group Participation in the tax audit mission of oil sector companies of the Republic of Equatorial Guinea (June 2008 - April 2009): Tax and oil cost audit within the framework of shared contracts signed between the State of Equatorial Guinea and Contractors:
performing for the State of Equatorial Guinea tax and legal audit of oil sector companies;
Audit of oil costs within the framework of production sharing agreements;
Monitoring of recoveries made and assistance of the government within that framework.
Legal and tax due diligence of the Guinea Telecommunications Company (SOTELGUI) within the framework of the restructuring of that company :
Log Book compliance audit by the outgoing reference shareholder;
Preparing restructuring and Government assistance with a view to selecting a new reference shareholder.
Information on the current legal and tax situation of Guinea, with subsequent commentaries on the impact of new laws on your activities;
Our firm also intervenes on ad hoc files submitted by clients, subscribed or not, to the annual legal and tax assistance contract.